Mimi (Marie) Lockton Ed.D.
Post-Doctoral Scholar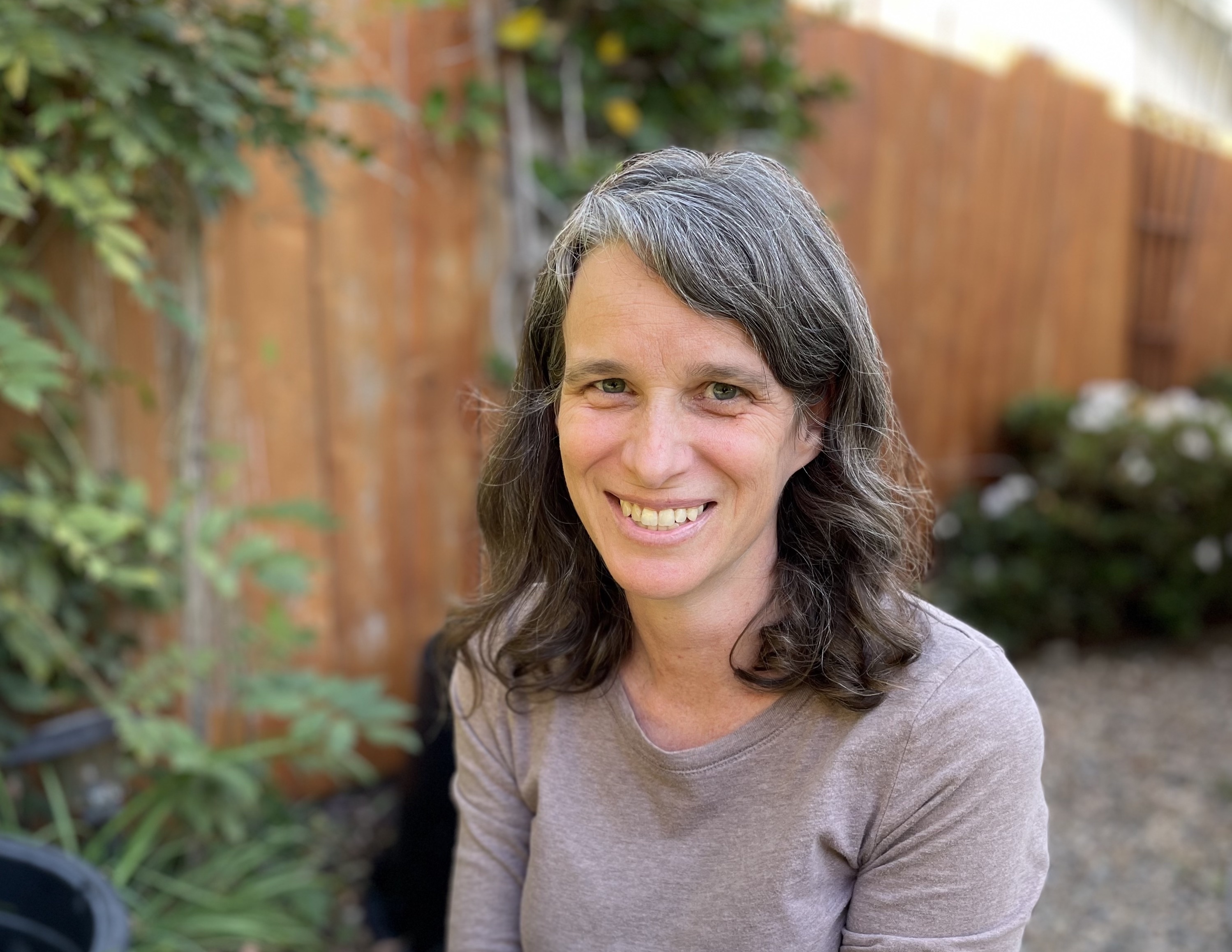 Profile

Mimi (Marie) Lockton is a Postdoctoral Scholar managing SOSNetLab, a group using a social network approach to mobilizing knowledge in the education space. Prior to earning her doctorate in teaching and learning from UCSD, she taught English and social studies in public schools. Her research examines how teachers, schools, and education systems deal with changes to ideas and practices, and the ways cultures and structures impact this work. Using qualitative research methods, she examines the lived experiences of educators as they catalyze or encounter change, thereby shedding light on the reasons why ideas, practices, and knowledge move through communities the ways they do.