EDS Room Reservations
Policies and Procedures 
Please submit all room request with our online form. All reservations must be made through this form to confirm room availability. The calendar details are updated on a regular basis, but your reservation is not official until you receive an email confirmation. Please allow up to one-two business days for confirmation of booking (up to three days at the beginning of each quarter as that is a heavy reservation period).
For your convenience, you may access room availability using the links below.
Rooms are reserved on a first come, first serve basis with priority given to departmental courses.
Occasionally we may need to reschedule a reservation; in the event this occurs, the original requestor will be emailed.
Meeting Rooms
Ridge Walk Academic Complex (RWAC)- Public Engagement Building, Room 0401  (Room capacity: 15 seats w/ modular tables)
Ridge Walk Academic Complex (RWAC)- Public Engagement Building, Room 0416 (Room capacity: 24 seats w/ modular tables)
Ridge Walk Academic Complex (RWAC)- Public Engagement Building, Room 0519 (Room capacity: 16 seats w/ modular tables)
Ridge Walk Academic Complex (RWAC)- Public Engagement Building, Room 0521 COMPUTER LAB (Room capacity: 35 seats w/ a computer station, add'l 25 seats surrounding modular tables)
Ridge Walk Academic Complex (RWAC)- Public Engagement Building, Room 0622 Jerri-Ann and Gary Jacobs Family Teaching Preparation Laboratory (Room capacity: 60 seats w/ modular tables). Maximum occupancy 114 with no tables and just chairs. 
Ridge Walk Academic Complex (RWAC)- Public Engagement Building, Room 0715 (Room capacity: 10 seats w/ modular tables) 
Audio Visual (AV) Directions in EDS conference rooms and general spaces with touchscreens
RWAC 0519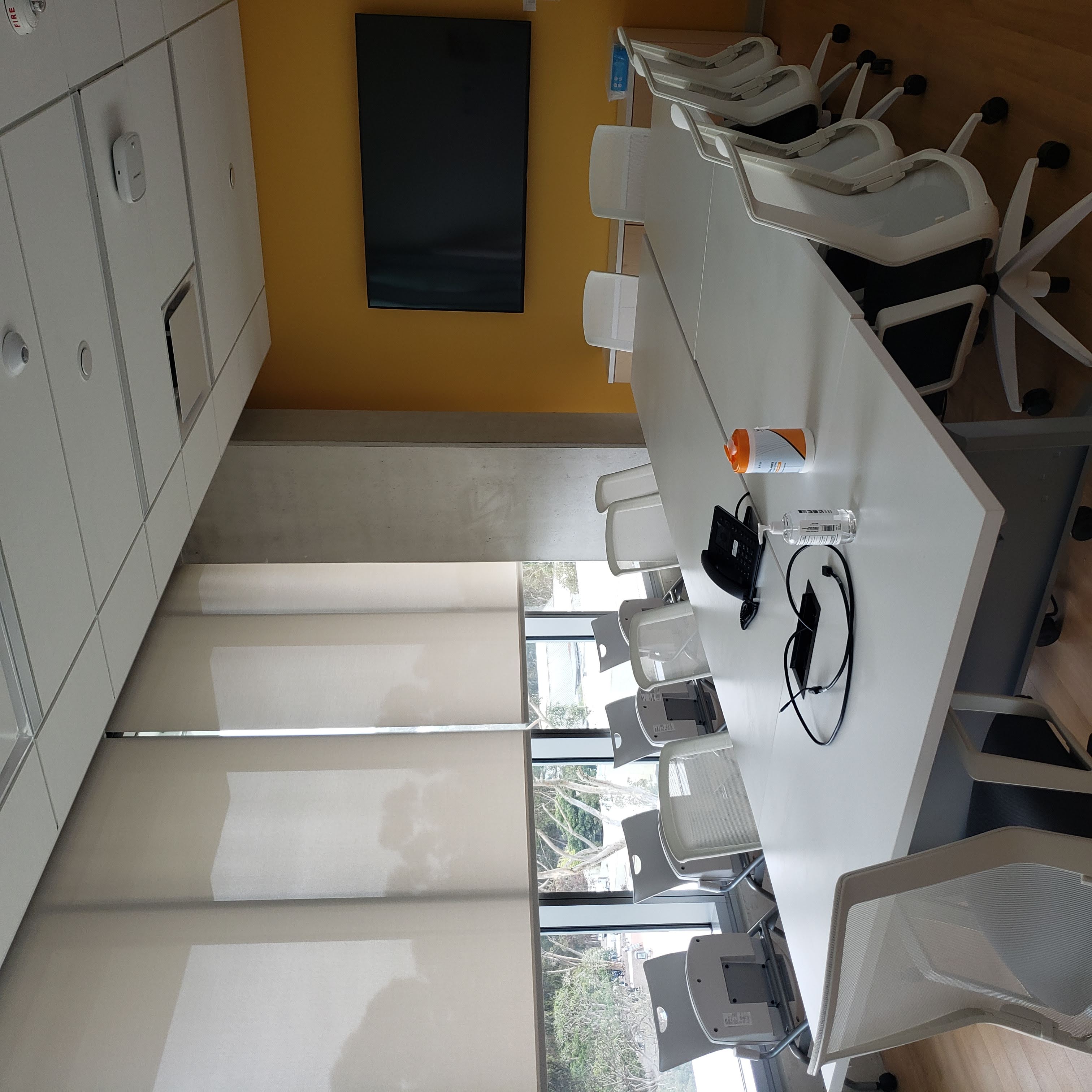 Computer Lab Room 0521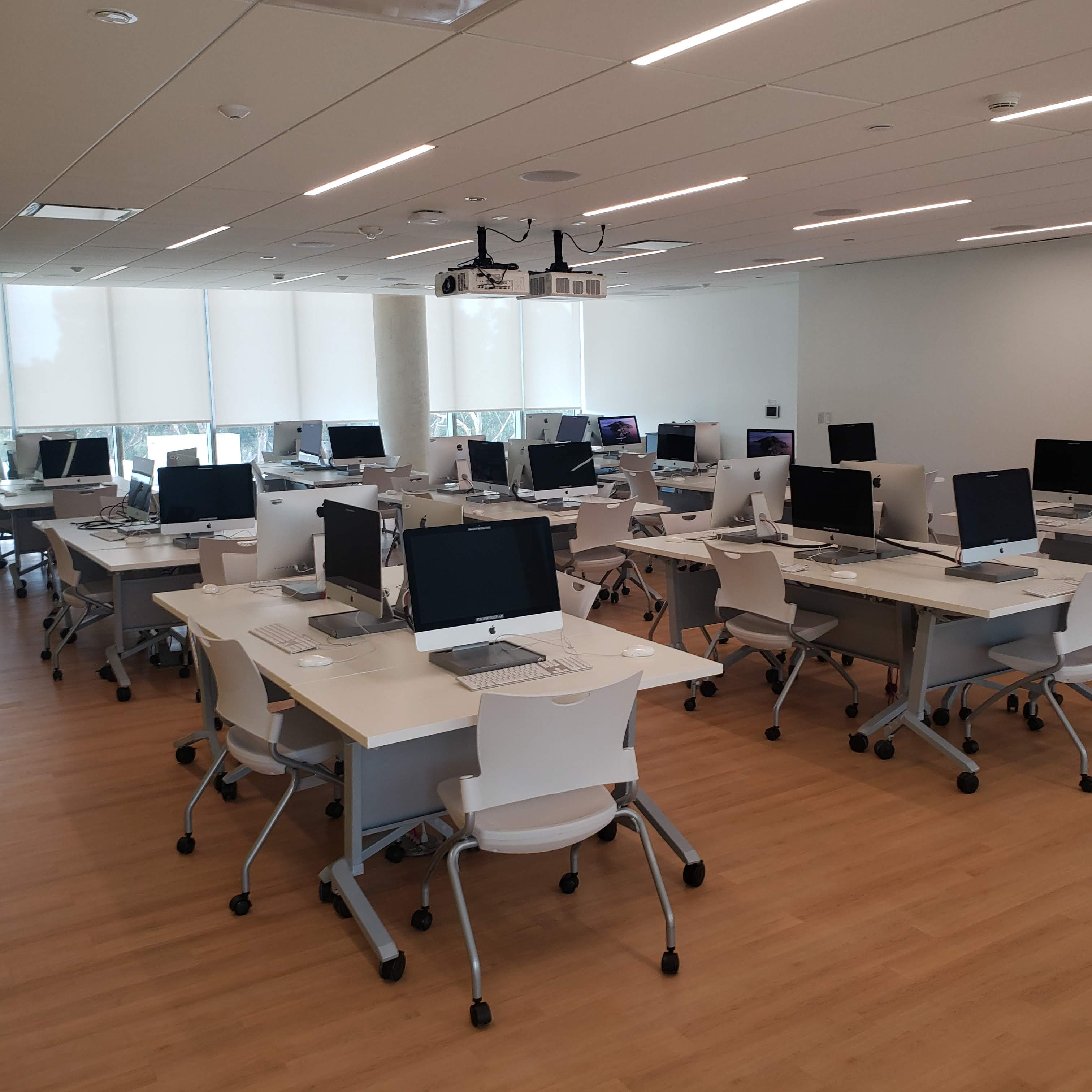 Jerri-Ann and Gary Jacobs Family Teaching Preparation Laboratory, Room 0622