Frances Contreras
Adjunct Professor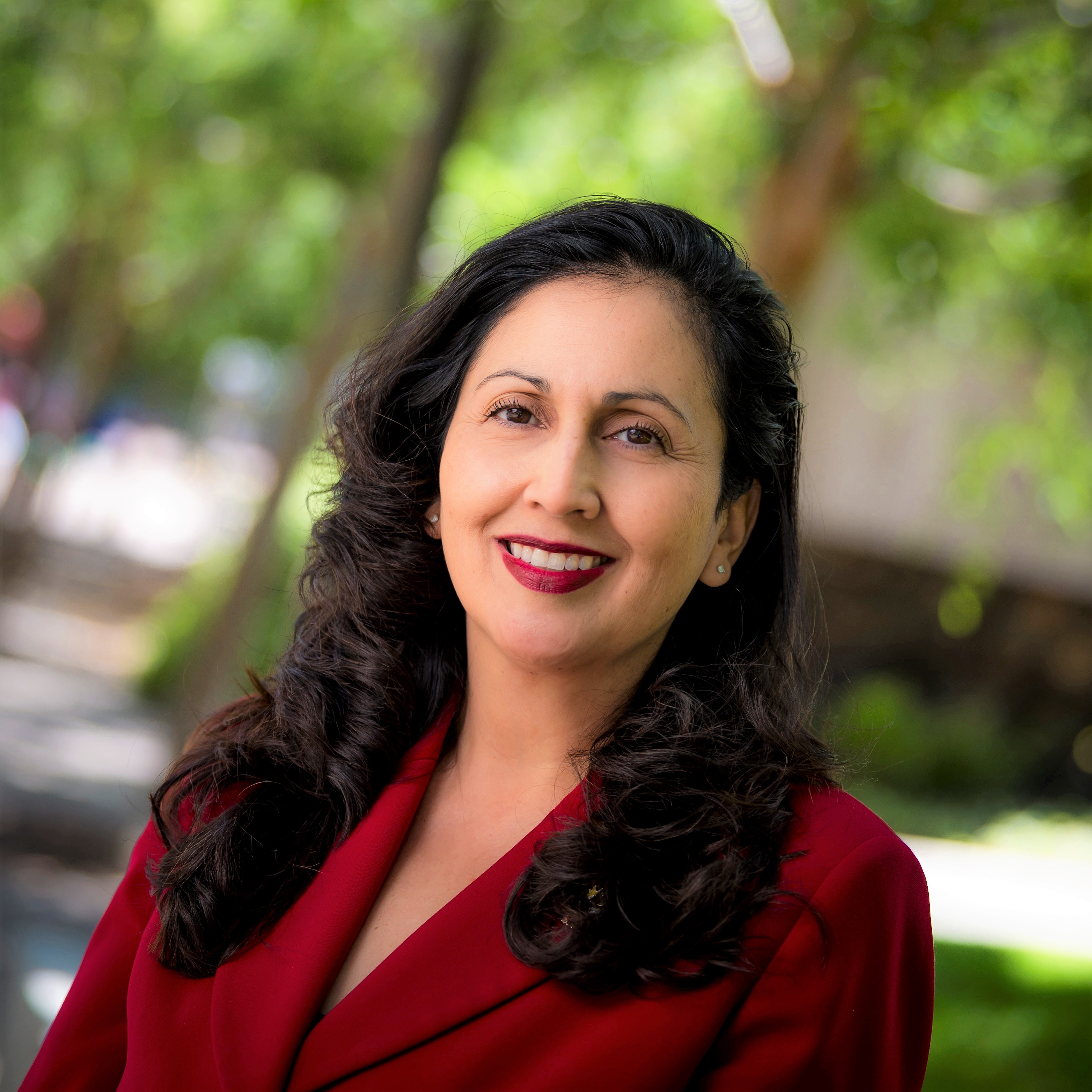 Profile

Dr. Frances Contreras is an Adjunct Professor in the Department of Education Studies and Dean of the School of Education at UC Irvine.

Dr. Contreras has over twelve years of administrative leadership both at UC San Diego and the University of Washington College of Education, where she directed their higher education program. Her research focuses on issues of equity and access for underrepresented students in the education pipeline and the role of public policy in ensuring student equity across a P-20 continuum. Her work has been published in leading education journals and presses, including Harvard Educational Review, Educational Policy, American Education Research Journal, Journal of Hispanics in Higher Education, Harvard University Press, and Teachers College Press.  Contreras' most recent books include: Achieving Equity for Latino Students, Expanding the Pathway to Higher Education through Public Policy, The Latino Education Crisis with P. Gandara, and  High Achieving African Americans and the College Choice Process (with T. Chapman, E. Comeaux, G. Rodriguez & E. Martinez).

She was honored as an "Emerging Scholar" and the "Top 25 to Watch" among academicians in the United States by Diverse Magazine. Contreras was also the recipient of a lifetime achievement award by the Washington State Commission on Hispanic Affairs for her work to address Latino student equity and currently serves on the LULAC Higher Education Task Force, examining Latinx student equity in the United States.

Frances has served on the Boards of the ACLU of Washington, Harvard Journal for Hispanic Policy, the Journal of Advanced Academics, and Latino Education Achievement Project, and was a Gubernatorial Appointee to the Achievement Gap Oversight and Accountability Committee in Washington. She is Co-Chair of the systemwide UC Chicano/Latino President's Advisory Council and serves on Boards of PUENTE, The Lupe Contreras Scholarship Fund in California, the Center for Comparative Immigration Studies, and WestEd's Board of Directors, representing the UC System.

Dr. Contreras earned her Bachelor's degree from UC Berkeley, Masters degree from Harvard University and Ph.D. in Administration and Education Policy from Stanford University.
Education
Ph.D. in Education, Stanford University
Master of Education, Harvard University
B.A. History and Mass Communications. University of California, Berkeley