Peter Bjorklund Jr., Ph.D.
Post-Doctoral Researcher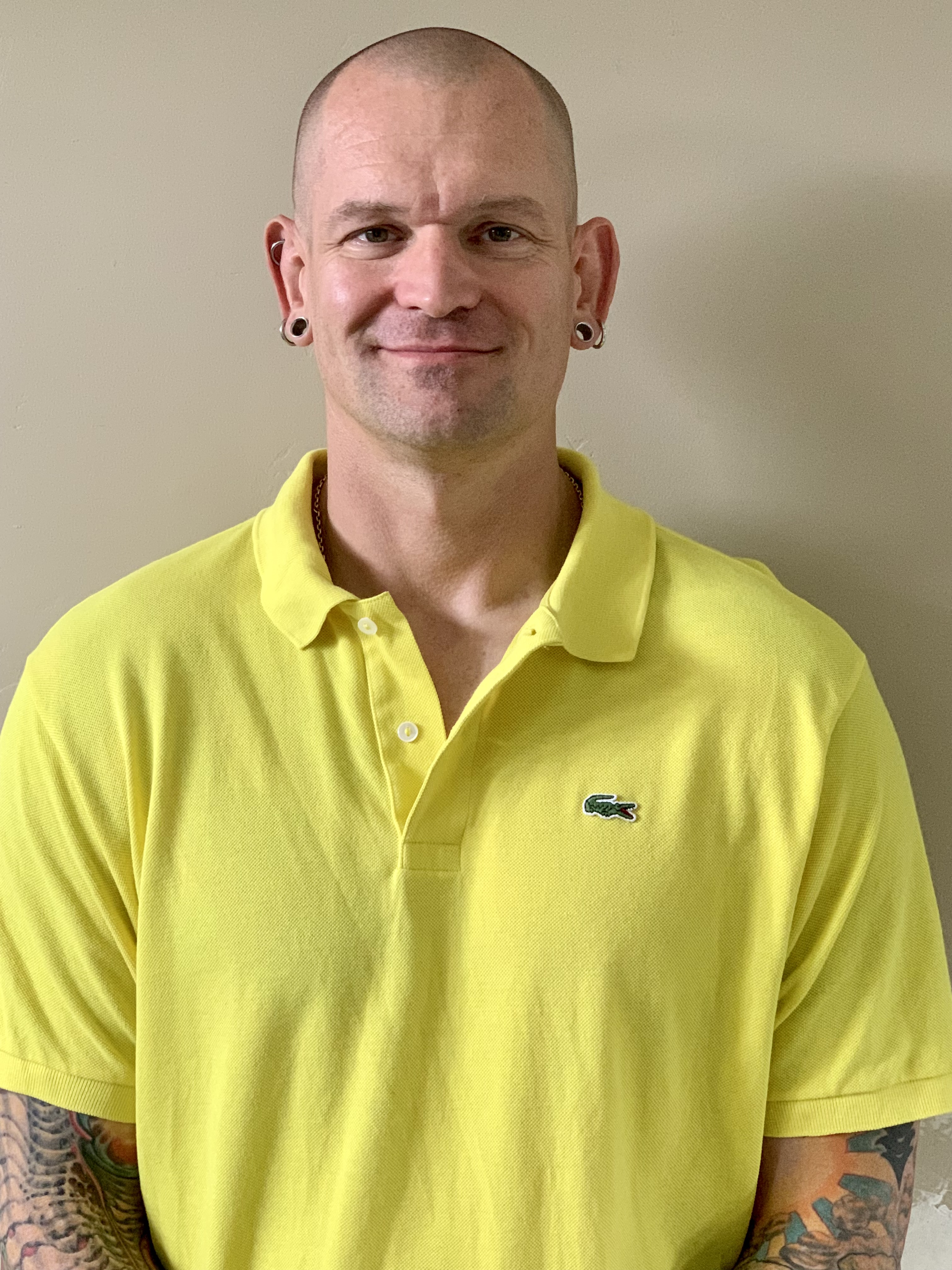 Profile

I completed my Ph.D. in Education at UC San Diego in June 2021. I earned my B.A. in History from Occidental College and then went on to teach high school social studies in the San Francisco Bay Area for seven years. During that time, I completed an M.A. in Curriculum and Instruction from Santa Clara University. I then left the classroom in 2014 to pursue an Ed.M. in International Educational Development at Teachers College, Columbia University. At TC, my interests centered around education in emergencies, namely education in crisis contexts in sub-Saharan Africa. 
​
My current research centers on social networks, belonging, trust, identity, and well-being in K-16 contexts. 

My dissertation was a mixed methods study examining the formation of teacher identity from credential to classroom, focusing on the relationship between preservice and early-career teachers' teacher identity and social networks over time. 
Outside of my postdoc responsibilities, I am also I am also a lecturer in the Human Developmental Sciences program where I teach HDS 181: Experimental Projects in Human Development.
When I am not working, I spend time with my spouse, our three-year-old twins, and our boxer dog Ajax. I am also a novice vegetable gardener, a lover of books (especially Haruki Murakami, Cormac McCarthy, and Jeff VanderMeer novels), and an avid supporter of the San Francisco Giants and the European Champion Chelsea Football Club.