Faculty Highlights
Susan Scharton
In her fourth year volunteering at Cesar Chavez Middle School in Oceanside, Professor Susan Scharton reflects on the Chavez Poetry Club and their latest book, Cesar Chavez Poetry Club Winter 2017 Anthology, a compilation of poems written by middle school students.
"This anthology is composed of poems students have written and collected over the course of our time together. We have a culminating event when the book is finished. Students invite their family and friends to listen to the poems they wrote, partake in some snacks and good conversation, and leave with an anthology in hand." 
Susan shares, "Writing has been a therapeutic way for me [to think] through my thoughts and feelings. It was particularly important to me as a middle schooler so I am hoping to help these middle school students benefit from exploring this mode of expression. I enjoy teaching students of all ages and working with younger students helps to continue to hone my teaching chops and give me stories to share with our M.Ed. students."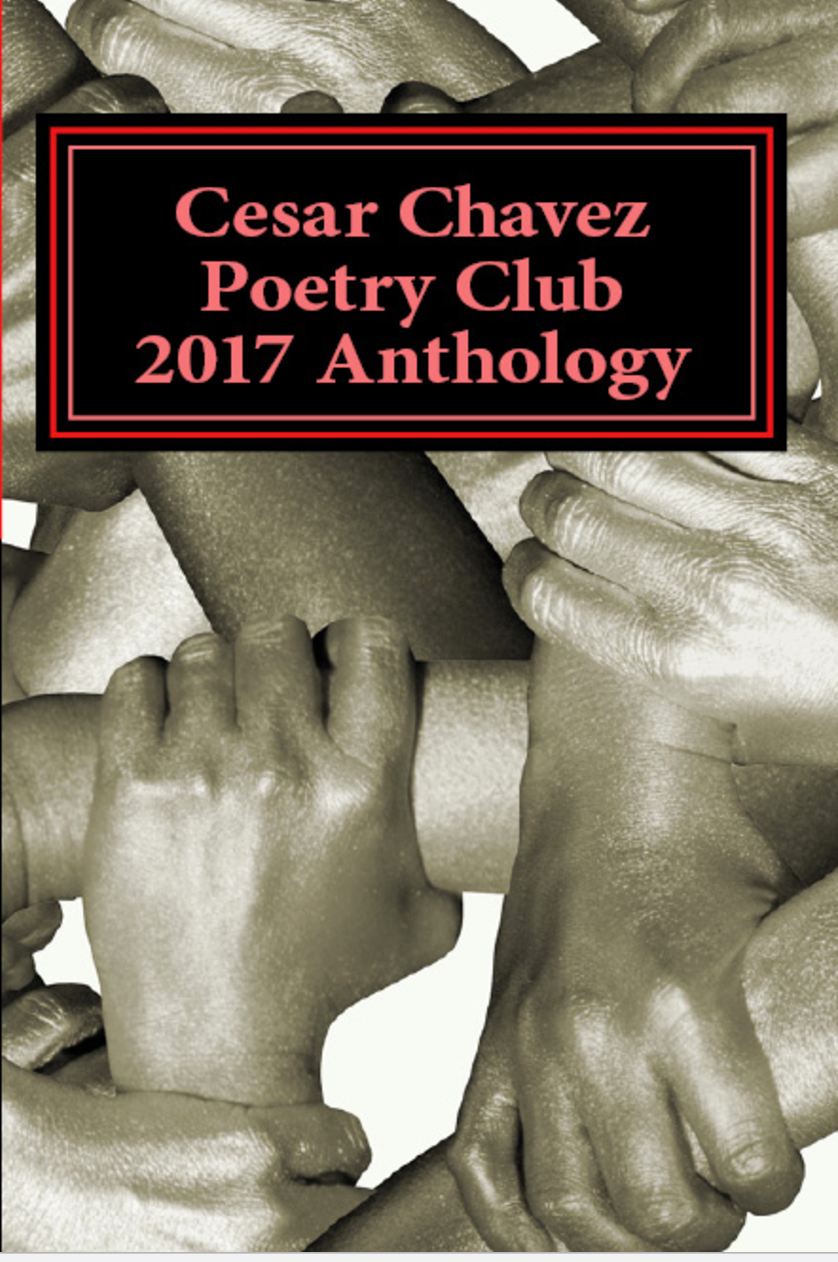 ---
Mica Pollock
Professor Mica Pollock, editor of Everyday Antiracism, discusses to what it takes for those working in schools to match their speech to their values, giving all students an equal opportunity to thrive. Schooltalk describes how the devil is in the oft-dismissed details: the tossed-off remark to a student or parent about the community in which she lives; the way groups are discussed about test scores; the communication breakdowns between counsellors, teachers, and staff that cause kids to fall needlessly through the cracks; or the deflating comment to a young person about her college or career prospects. Schooltalk is available on Amazon and UC San Diego Bookstore.