Linda Whiteside
Lecturer/Supervisor of Elementary and Bilingual Education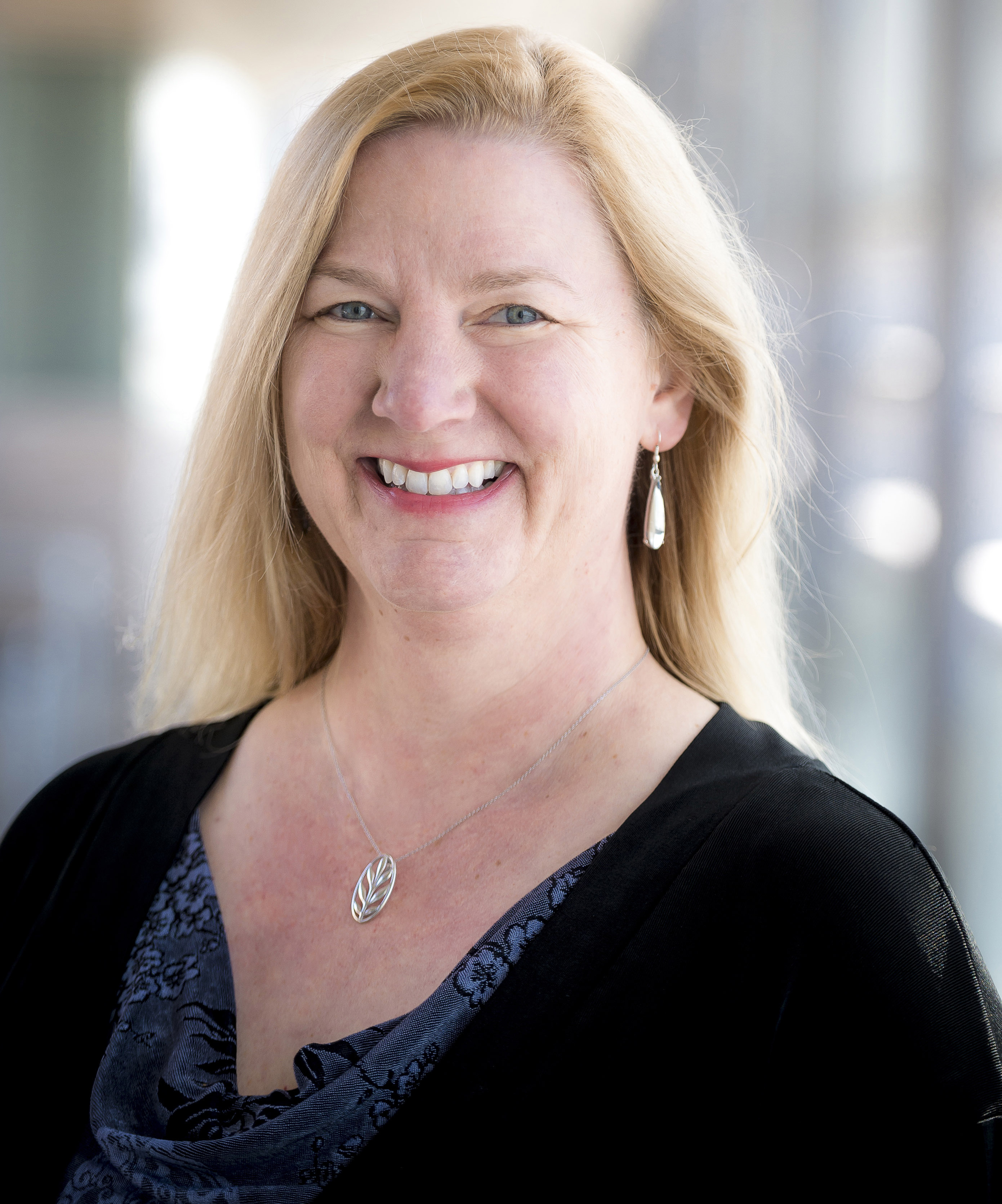 Profile

Linda Whiteside received a Multiple Subjects BCLAD (Spanish) credential from San Diego State University in 1991 and an M.Ed. in Reading with an Emphasis in Storytelling Arts from East Tennessee State University in 1999. She taught in a dual language immersion program (K-6) for 11 years in Valley Center, CA.

At EDS, Linda supervises student teachers and teaches social studies methods in the M.Ed. credential program. She also teaches Artsbridge in the PAL program. In the community, she tells stories in the Healing Arts Dept. at Rady Children's Hospital and at Scripps Center for Learning and Innovation.

Linda is interested in social justice, equity, and the global implications of how storytelling can be used to educate, develop trust and build community.