Amy Bintliff
Assistant Teaching Professor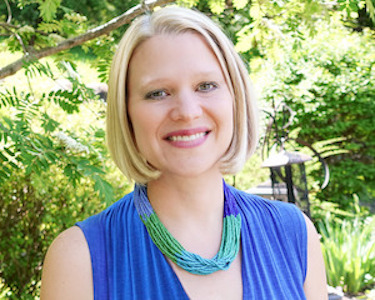 Profile

Amy Vatne Bintliff is an Assistant Teaching Professor in the Education Department at the University of California, San Diego. She teaches PAL (Partners at Learning) courses. PAL courses provide preparation and mentoring for undergraduate students who are participating in service-learning in schools and nonprofit organizations in underserved communities. She holds a PhD. in Human Development from University of Wisconsin, Madison, as well as a Masters in Education from Hamline University, Minneapolis. Amy taught Language Arts and Reading for fourteen years in both traditional and alternative middle and high schools. In 2014, she received the national Award for Excellence in Teaching from Teaching Tolerance for her commitment to anti-bias/anti-racist work in her middle school Language Arts classroom. 

Amy's areas of expertise include restorative justice, mentoring programs, trauma-informed practices, and adolescent development. She has developed several innovative programs for youth that involve art, youth-led activism, and outdoor education. She recently developed an after-school arts-based intervention called "The Well-being Club" for adolescent girls with histories of family stressors. In this intervention, undergraduate mentors, a school partner, and researcher work together to provide art-based activities that engage girls in concepts of well-being. She studies how girls define and experience well-being in the face of trauma. Additionally, Amy researches and facilitates restorative justice practices in university and K-12 settings. She critically examines restorative practices and believes the future success of the movement lies in grounding the practice in anti-oppressive theory and trauma-informed care. She has also conducted research and advocacy around several women's health issues including ending human trafficking and building programs that sustain and affirm the lifelong well-being of women and girls who have experienced trauma.

When she is not teaching or researching, Amy enjoys time swimming with her family, reading mystery novels, and caring for her rescued dog and cat.